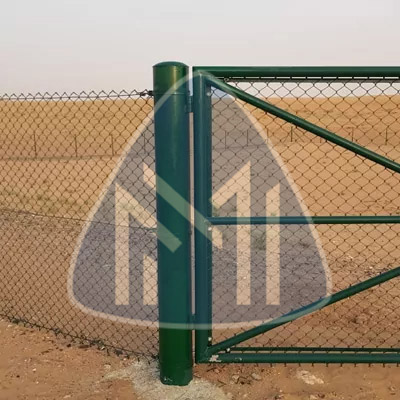 With a globally spread network of clients and associates as well as a remarkable track record in the markets, Metal and Machine has emerged as one of the best destinations for the machines, metals and a wide range of other products. The company is a renowned Exporter, Importer, Supplier and Service Provider of a wide range of products like Industrial Steel Coils, GI Channel, Purlin, Discontinuous Hoarding Fence, Continuous Hoarding Fence, Temporary Fencing, chain Link Fence, sandwich Panels, Pipes and Tubes, Building Construction Materials, Hoarding Fence Installation, Mild Steel Products, and ERW Pipes and Tubes. The products, offered by the company, are quality assured as well as reasonably priced.
Established in the year 2012 at UAE, Umm al Quwain in the UAE, the company has quickly come up as a major entity in this domain and aims at becoming better all the time. , The company has successfully achieved maximum client satisfaction consistently.
Our Mission:
Metal and Machine's mission is to offer honest, reliable service that stands tall above the rest. We continually strive to exceed expectations by ensuring that each project is accomplished on time and within budget. Our commitment to promising the satisfaction of our clientele is something that we take pride in. It has also netted us recognition for excellence within the industry.
Our Vision:
To sustain Metal and Machine's reputation as the leading and prominent security fence provider in the UAE (Dubai, Abu Dhabi, Sharjah, Ajman, Fujairah, Al'Ain, and Ras-Al-Khaimah), Oman (Salalah, Muscat, Ibri, Sohar, and Nizwa), Saudi, Bahrain, Iraq, Kuwait, and North Africa(Algeria, Egypt, Morocco, Sudan, Tunisia, Western Sahara), North Africa(Algeria, Egypt, Libya, Morocco, Sudan, Tunisia, Western Sahara).
Our Values:
Clientele service and satisfaction are our major concern. Human resources and team work are the prominent pillars of our success. Metal and Machine's maintain the excellent quality of products through hands-on quality assurance policies.
Conclusion:
Metal and Machine endeavour to be a dependable and reliable service provider and is committed to deliver the perfect output and highest quality service through the dedicated work of every team member with accountability and strength of mind.