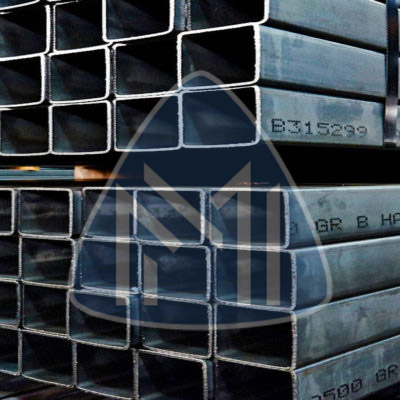 MS / Mild Steel Pipe and Tube
Metal and Machine is a renowned name as a Manufacturer, Exporter, and Mild Steel Pipe and Tube suppliers. The products which are supplied to the customer are made from High Quality of Standard Raw Materials. Our warehouse is equipped with advanced technology that helps in increasing the efficiency and production of good quality materials.
Mild steel Pipes, also identified as plain-carbon steel. At that moment of time it is in general form, so the cost of the steel is comparatively low, but at the same time, it offers material characteristics that are sufficient for a lot of applications.
Description
SIGNIFICANT USES OF MILD STEEL PIPE AND TUBE
As we know MS pipes carry the property of having low tensile strength however the hardness of the surface can be increased by performing the carburizing. This is the reason it is used for various purposes. It is less expensive and can easily be mold to form a structure. About 0.25 percent of carbon is used for the manufacturing of Steel tubes. Although it holds less carbon content, it does not become firm and is used to form any structure of any shape and size.
Industrial Water Lines, Plant Piping
Agriculture and Irrigation
Galvanized Steel Fencings
Road Barriers
Parking Barriers
Temporary Fencings
Steel Gates & Windows
Road Side Railings
Structural and fabrication work
Water Pipelines
Sewerage Systems
Oil Pipe Lines
Oil Refinery Piping, Crude Oil Piping
Metal and Machine understands that development and quality can meet the needs of the customers. That is the reason we also famous for Pipes and Tubes Suppliers in Dubai. If you are looking to buy any products contact our team of professionals who can guide you in selecting the product and even in the installation process.