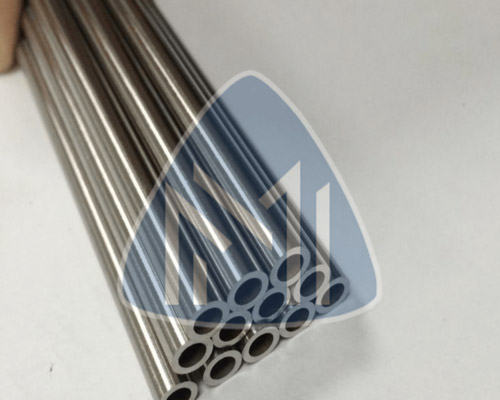 SS / Stainless Steel Pipe and Tube
Metal & Machine is the topmost Stainless-Steel Pipes and Tube Suppliers in UAE. We are one of the trusted companies for supplying the products. We have held this position in the market by supplying the high-end quality of products to our customers. We have different types of pipes and tubes in our warehouse such as a round, oval, rectangular, square and flat tube. We are the most trusted manufacturer and exporter in the industry. We can supply you with any size, dimensions, and thickness of a pipe. Therefore, our commitment to address a high-end solution to a customer has helped us to expand the industry.
Description
Industrial Uses Of Pipe And Tubes
As Pipes and Tubes Suppliers, our products are meeting the requirements of an immense segment of industries. We are offering a vast array of SS pipes to our domestic and global clients. We give the desired support to fulfill the requirements of our clients.
Oil Industry
Paper Industry
Gas Industry
Pharma industry
Chemical Industry
Refrigeration Industry
Filtration Industry
Refinery Industry
Water treatment plant
Shipbuilding Industry
Agricultural Industry
Leading exporter and manufacturer of stainless-steel pipes, tubes in UAE
Our products are especially in demand because of high-quality product features. Some of the features are listed below:
High tensile strength
Good resistance to corrosion and rust
High toughness and durability
Sharp finishing
Incredible resistance
Customer can request for any stock of Stainless-steel pipes. We assure you to provide the standard pipe in accordance with the dimension and weights asked by our customers. Although if you are looking for standard size stainless steel pipes and tubes, Metal & Machine is the right option for you. We concentrate on providing our customers with custom size pipe and tube requirements through with the help of our extensive network of worldwide suppliers. Our commitment to providing our customers with the best quality products has helped us become one of the biggest suppliers of stainless-steel pipes and stainless-steel tubes in India and the international market.