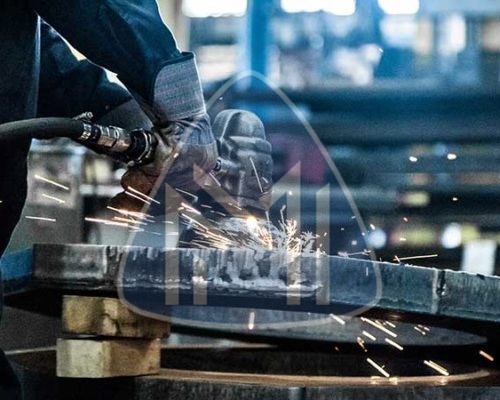 MS / Mild Steel Fabrication
Metal and Machine is a well-known name in the manufacturing and exporting of steel fabricated products. We provide our customers with excellent quality, high strength, flawless finish and excellent resistance to corrosion metals. If you are looking for the best MS Mild Steel Fabrication Suppliers then we are the best option for you to choose in this competitive industry. We assure our clients to have their products in a given time frame. We use both ordinary and modern methods to provide you with the best resources. You will get all the services in your budgets.
Description
Mild Steel Plates/Sheets/Coils:
We provide plenty of services with the help of our skilled engineers who can design appliances that will stand up as good quality products. MS Mild Steel Coils is useful for a wide variety of applications requiring the corrosion resistance of low-cost stainless steel. Most ordinary products that we use in our daily life consist of some amount of mild steel material. Since these products are less corrosive in nature, therefore, painting the mild steel provides the protective seal to keep it away from rusting. Even coating the steel with grease or oil helps to protect it from corrosion.
How Metal and Machine useful for you?
We proved in providing a different range of products that have many attributes like attractive colors, designs, and sizes. Compared with other companies in the UAE, we are progressively expanding our services to provide economic benefits to the consumers. We provide a service that suits the budgets of every client. Even customer is looking for Corrugated Sheet in UAE, we are there to offer you the sheet at an affordable price rate.